Phase two of Trust's modular build project begins
Work on phase two of one of the biggest construction projects ever delivered at The Royal Orthopaedic Hospital (ROH) has begun.
ModuleCo Healthcare successfully delivered an impressive theatre and ward complex for the Trust in December 2019 and have since been commissioned to create a second facility this year. This will add another two theatres and an additional 8-bed ward.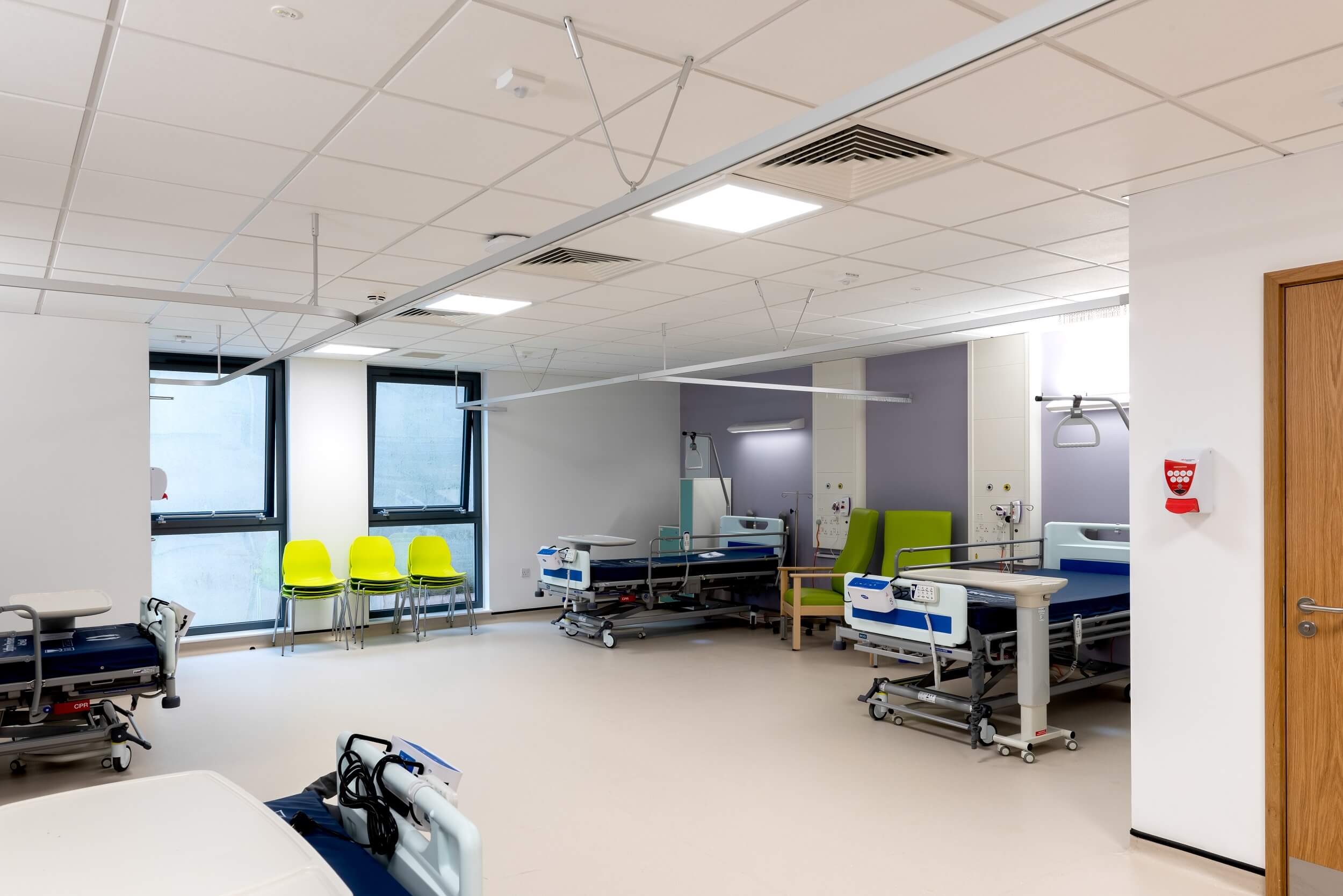 While the first phase of the project has already significantly increased capacity and created new jobs in the region, the completion of phase two is set to double these outcomes, allowing the ROH to treat an additional 2,500 patients per year and provide around 130 new jobs in total.
ModuleCo Healthcare said: "Building long-term relationships with our clients is integral to our offering as a business, and our collaboration with the team at the Royal Orthopaedic is a true testament to this approach. We're working very closely with teams at the hospital and obtaining feedback from NHS workers to make sure our facilities are fit for purpose and will allow staff to operate in the highest quality surroundings."
You can read about the progress of phase two of the project in ModuleCo Healthcare's blog here.