ROH named as 'one of the best hospitals in the world'
More fantastic news for the Trust as it has made a prestigious list of the world's best specialised hospitals.

As part of Newsweek's long-standing commitment to cover all aspects of health, each year they partner with global research firm Statista to rank the world's best specialised hospitals.

Last year, Newsweek looked at the best facilities in six specialities: cardiology, oncology, endocrinology, neurology, gastroenterology and orthopaedics. This year, it was expanded to feature 10 specialities. The ranking features the top 250 hospitals for cardiology and oncology, the top 150 for cardiac surgery and paediatrics and the top 125 each in endocrinology, gastroenterology, orthopaedics, neurology, neurosurgery and pulmonology.

The Royal Orthopaedic Hospital NHS Foundation Trust (ROH) ranked at number 60 on the list of 125 orthopaedic hospitals across the world. The Trust is one of only five UK hospitals on the orthopaedic list.

ROH Chief Executive Jo Williams said: "This is such a fantastic achievement for all of us here at ROH. To be named in such an illustrious list of the best specialised hospitals from across the world is a real testament to the hard work of each and every one of the team here.
"I am an incredibly proud Chief Executive."

The 2022 World's Best Specialised Hospitals is based on a global survey of medical professionals. The recommendation score is based on two sub-scores, for primary recommendations and secondary recommendations. In cooperation with Newsweek, Statista invited over 40,000 medical experts (medical doctors, healthcare professionals, hospital managers and directors) in over 20 countries to an online survey. Additionally, experts from all over the world were able to participate in the "World's Best Specialised Hospitals 2022" survey on newsweek.com. The data were collected from June to August 2021.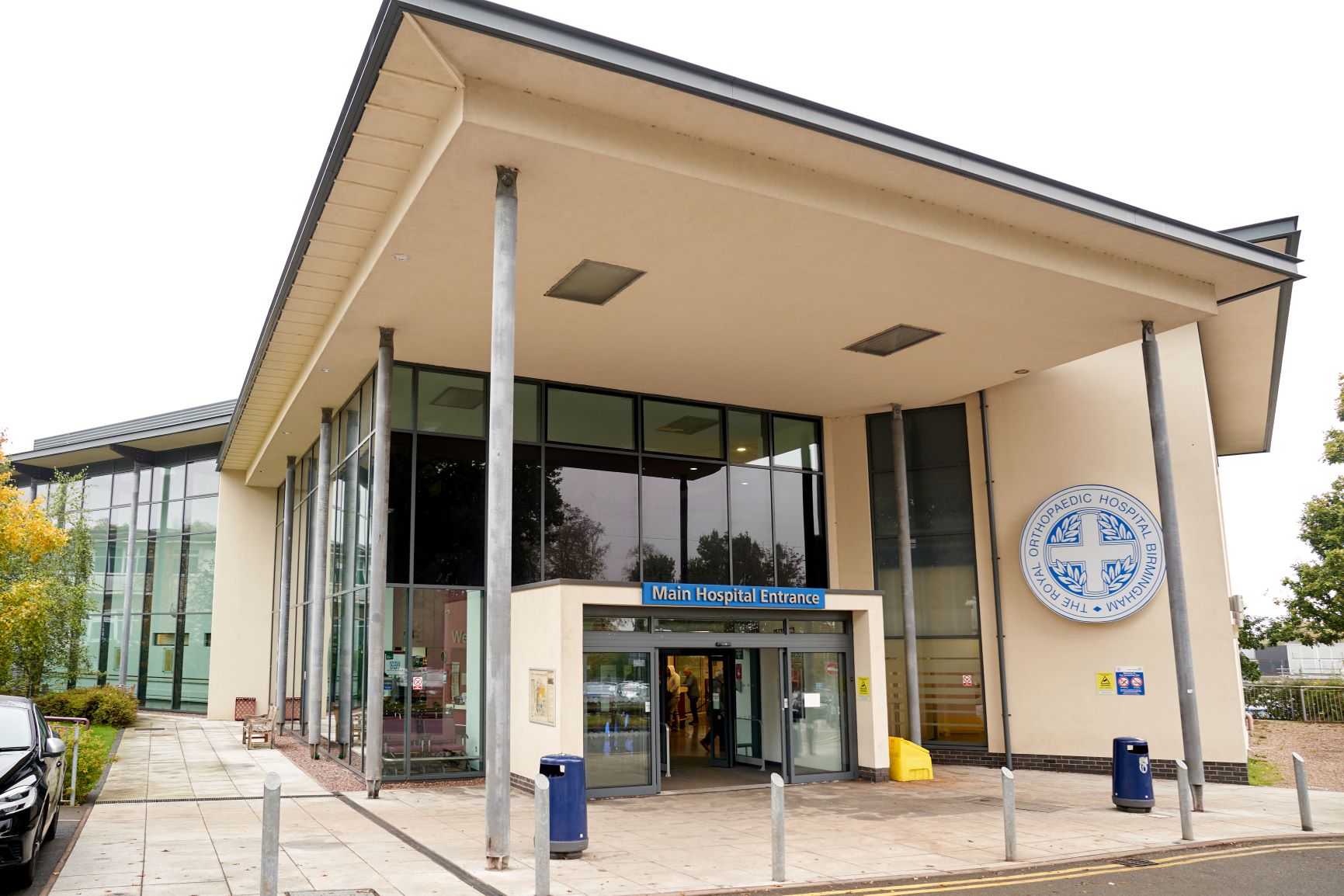 (Above) The Royal Orthopaedic Hospital

Participants were asked to recommend and rank hospitals based on their expertise in one primary medical field (e.g. cardiology for cardiologists) and were able to choose an optional secondary area of expertise. Secondary recommendations were given a lower weight. The questionnaire did not suggest a list of hospitals and respondents were free to suggest any hospital they deemed recommendable (aided by an autocomplete function for convenience). Statista performed plausibility checks on all data to prevent self-nomination.

A preliminary reputation score was calculated for every hospital based on the weighted recommendations in each medical field. The preliminary reputation score was used to generate the preliminary lists for the ten medical fields. Hospitals that specialise in more than one field received specific scores for each field based on recommendations. One hospital can be represented in more than one list. The preliminary lists were presented to a global expert board, which serves in an advisory role for validation.

You can see the full list of World's Best Specialised Hospitals 2022 here.