All in a Day's Artwork - Pain Management gets Creative at the Royal Orthopaedic Hospital
The Royal Orthopaedic Hospital has completed its first round of Art for Health workshops, set up to support chronic pain patients in managing their conditions. 
The workshops, which were funded by the Royal Orthopaedic Charity (ROC), were introduced by Liza Tharakan, Pain Medicine and Anaesthesia Consultant and Chronic Pain Service Lead at the Royal Orthopaedic Hospital. 
Liza said: "Chronic pain affects quality of life for patients – they can feel isolated, lack confidence and develop anxiety. As there is no definitive cure for chronic pain, we focus on management as pain specialists.
"Many of our patients have restricted movement due to their conditions, and some are house bound. These workshops provide patients the opportunity to engage in creative activities that help them recover faster, manage their long-term conditions and experience a better quality of life. It's been wonderful to see our patients relax during the workshops and many share that they forget their pain while they are here."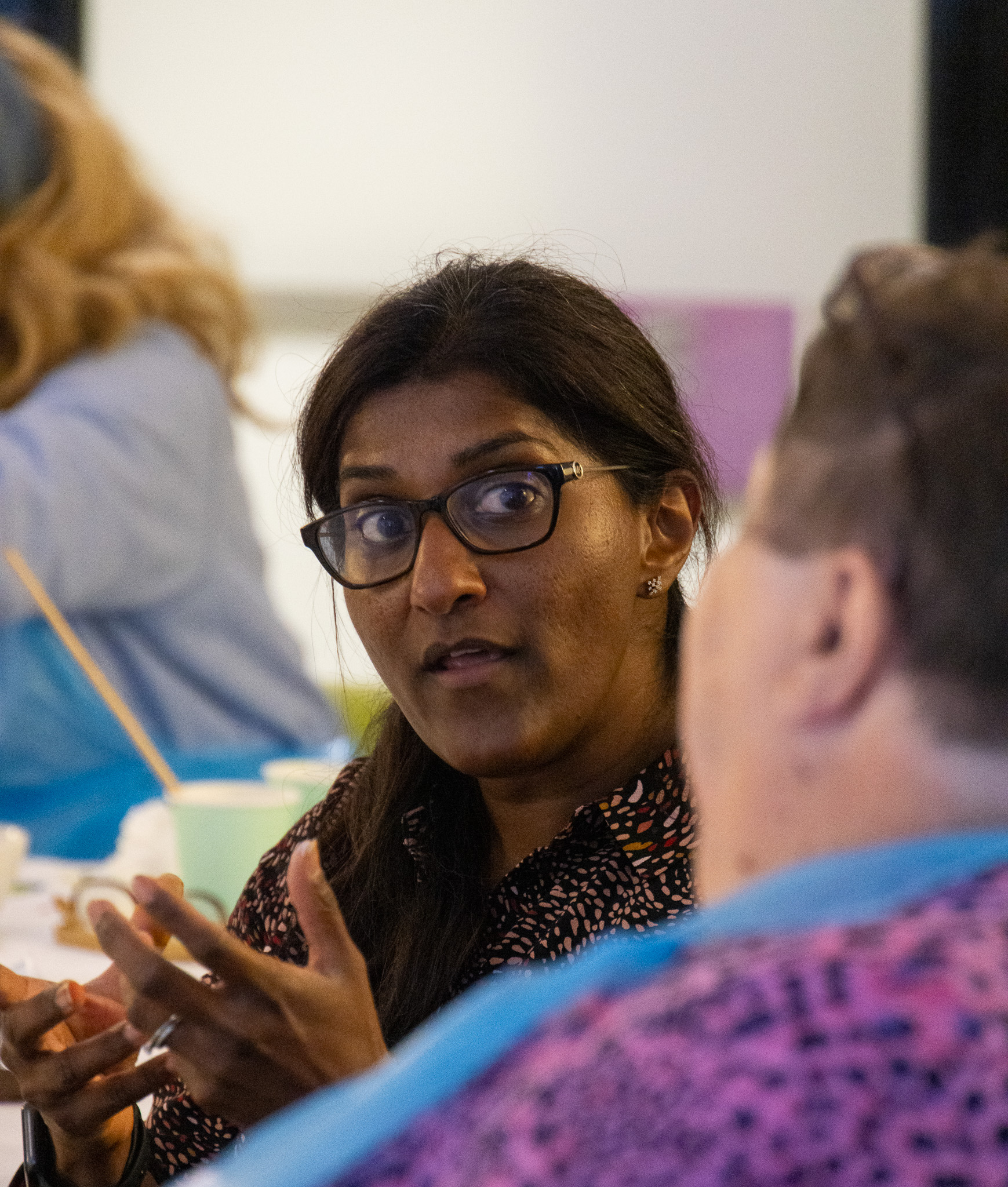 During the sessions, patients were able to access a range of art therapies including singing, making pinch pots, and painting still life. The sessions encouraged patients to try their hands at different types of art and created the opportunity to speak to others also managing similar conditions.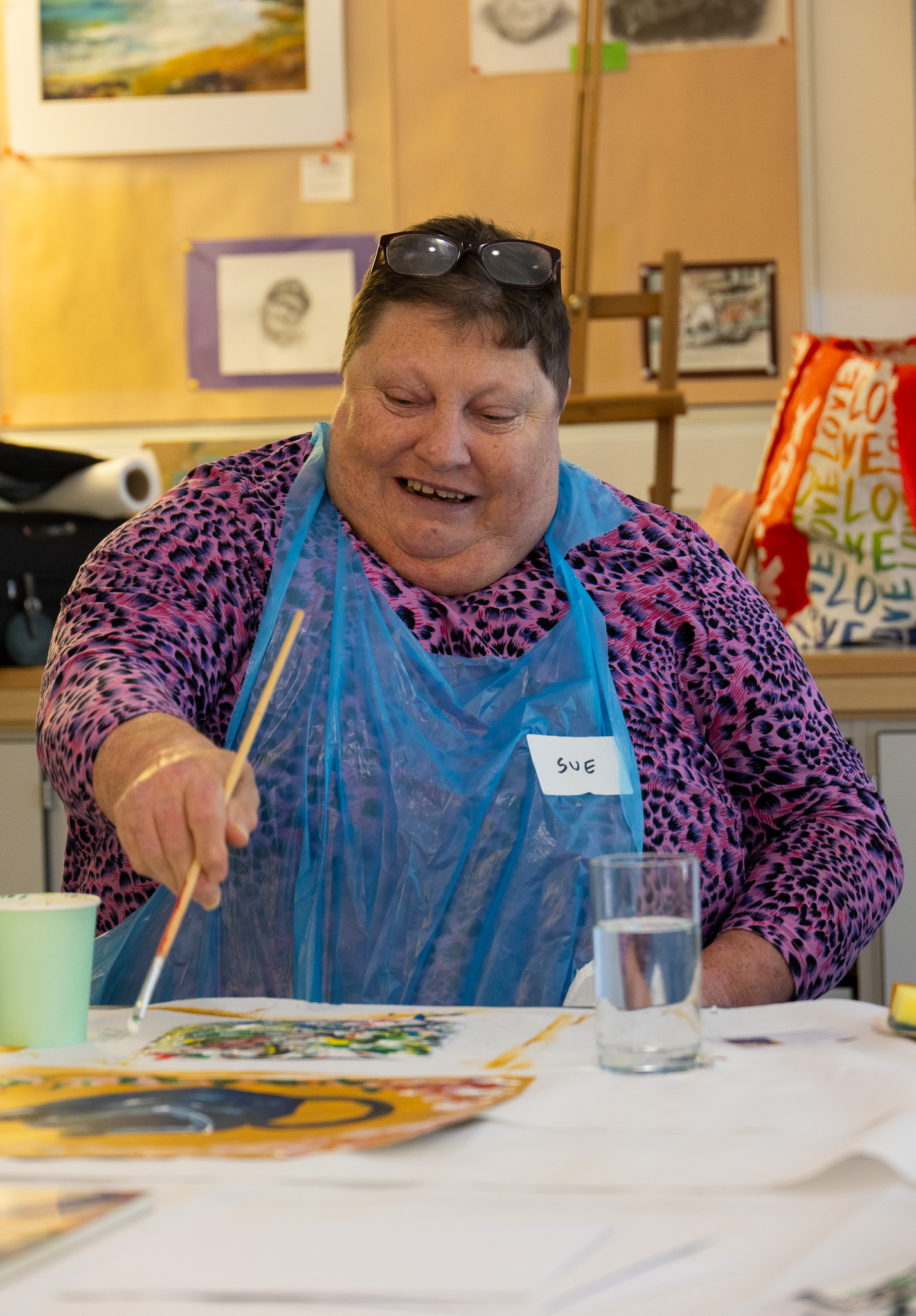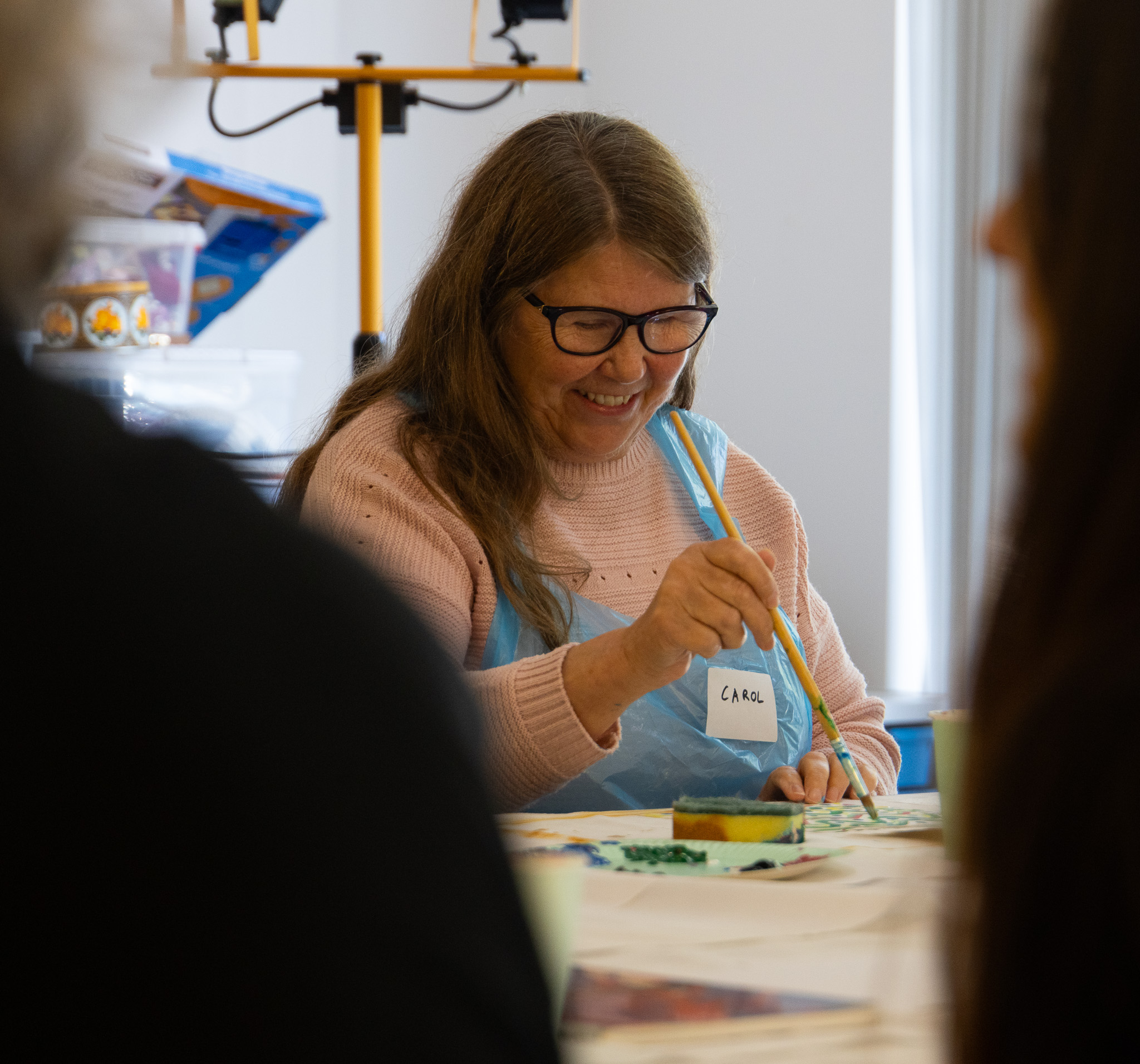 Usual treatments for pain management include pain modulation with medications, which can leave patients with side effects. While medication, alongside injections and physiotherapy can help, they are limited in what they can offer patients. By participating in creative art, especially in group sessions, patients can learn distraction from constant pain, reduce social disconnection, and in some cases prevent or treat substance use disorder.
The funding for the Art for Health workshops was secured following a poster competition run by the Royal Orthopaedic Charity. Liza's winning poster highlighted the research on the positive impact art can have on the health and wellbeing of chronic pain patients.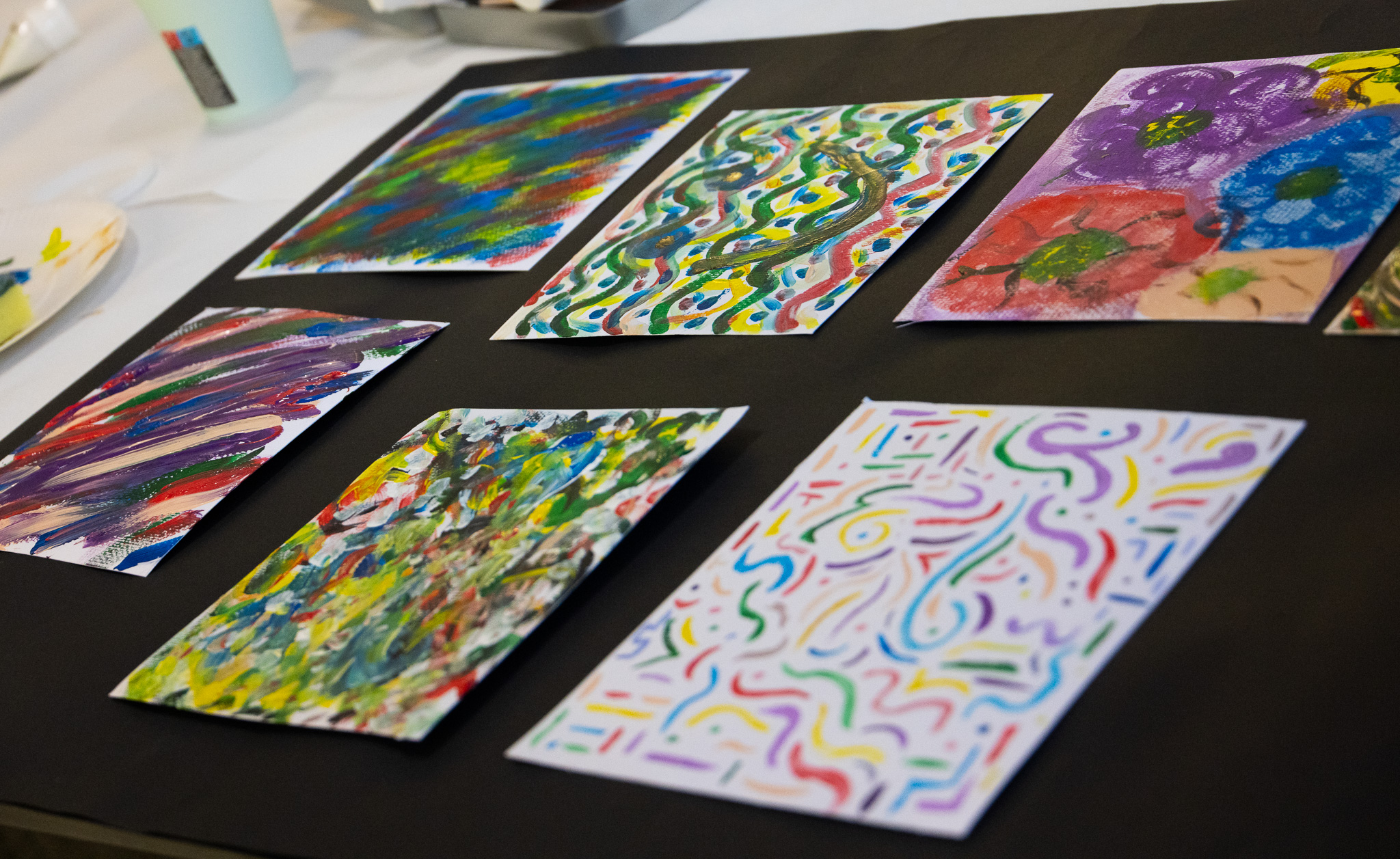 Photo caption: From pottery to singing and painting, patients are able to express themselves creatively and forget their pain during these workshops